Dr. Adam G. Lautt
For fifteen years, Dr. Adam Lautt has been providing his patients with exceptional, comprehensive orthodontic care. Highly educated, Dr. Lautt obtained his dental education from Loma Linda University School of Dentistry. He then completed the orthodontic program at Loma Linda University School of Orthodontics and Dentofacial Orthopedics. In addition Dr. Lautt holds a Master Degree in advanced education for Orthodontics and Dentofacial Orthopedics from Loma Linda University School of Dentistry.
Dr. Lautt feels it is important to stay on the cutting edge of orthodontics. Thus, he maintains memberships in many prestigious professional organizations to keep up-to-date on the latest techniques and technology. He is currently a member of the American Association of Orthodontics, California Association of Orthodontics, Pacific Coast Society of Orthodontics, American Dental Association, and California Dental Association, in addition he formerly served as the President of the Santa Barbara Ventura County Dental Society and is an active member.
In his personal life, Dr. Lautt enjoys spending time with his family and friends, and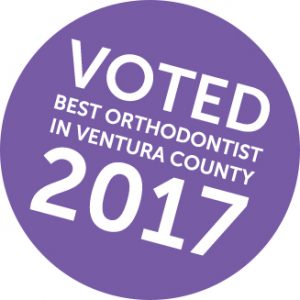 participating in anything that has to do with music.