Our team at Coastal Orthodontic Care is compassionate, understanding, fun, knowledgeable, and helpful. We strive to provide each patient with a fun, positive experience by putting your needs first by providing comprehensive treatment. Each member of our team is skilled and trained, and many are registered dental assistants. Dr. Lautt and his staff stay up to date on the latest oral technology and techniques to provide our patients with the finest orthodontic care possible. To learn more about our team and to set up your next appointment with Dr. Lautt we encourage you to contact us today! We service Ventura, California, and we are happy to also welcome patients from the surrounding communities, including Ojai, Oak View, Santa Paula, Fillmore, Camarillo, and Oxnard, California.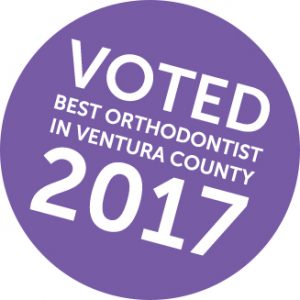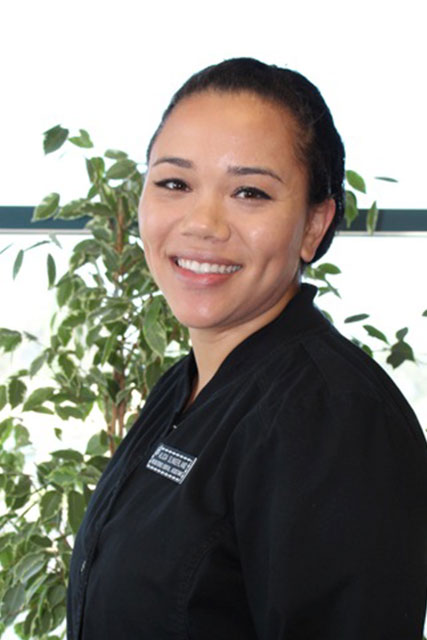 Davawn E. – Dental Assistant
Davawn has been a dental assistant for six years and has had the pleasure of working at Coastal Orthodontic Care for four of those years. She loves working with people of all ages and being a part of transforming smiles to help increase health and confidence. She works to form strong relationships with each patient and parent throughout their treatment. She enjoys seeing the growth and changes occur during their orthodontic transformation. Davawn feels it is an honor to be a part of our patients' growth and misses seeing patients regularly after they graduate from our practice.
Davawn spends her off time with her kids, family and friends. She is a runner, hiker and likes dancing.
If you are a current patient, she can't wait to see you and if you are a new patient she looks forward to meeting you soon! In the words of Mother Teresa, "Peace begins with a smile."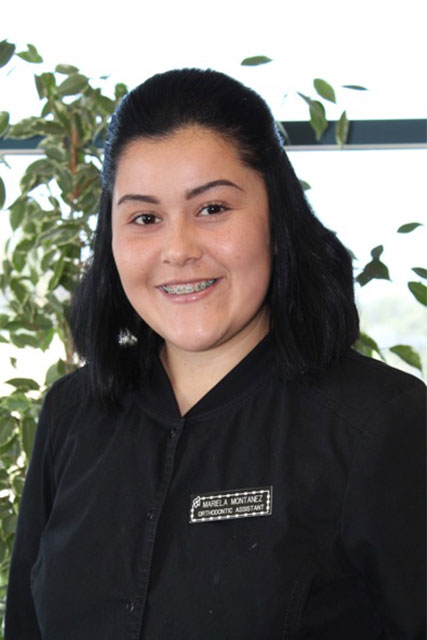 Mariela M. – Dental Assistant
Mariela graduated from Charter College in 2017 and soon after, began working at Coastal Orthodontic Care, training in orthodontics techniques and services. As a newly graduated dental assistant, she enjoys the challenge and opportunity of learning new procedures in orthodontic specialties. Mariela loves working with children creating beautiful smiles.
In her free time, Mariela likes shopping for new shoes and playing dinosaurs with her godson.